All your gymnastics + fitness resources in one spot.

The Breazeal Training Club membership includes everything you need to improve your gymnastics ability and general fitness.

From daily workouts to coaching videos, we have what you need.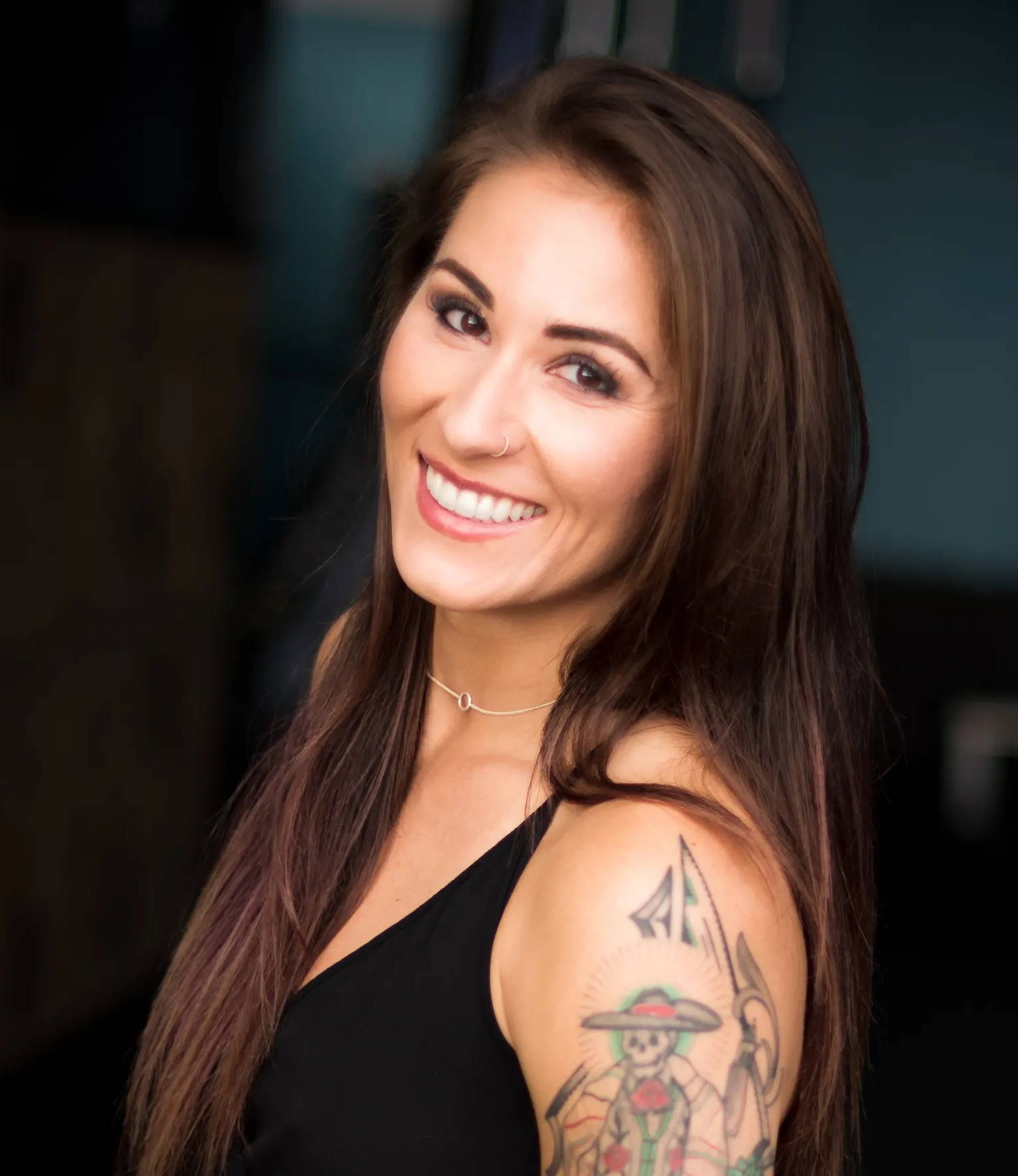 Very rarely is it the full skill that troubles athletes, but rather, how the athlete is mentally and physically approaching the movement — You cannot blame the house for collapsing when it was built on sand.

Kati competed in gymnastics for 13 years under the 2004 US Olympic Head Coach, earning state, regional, national & international titles, as well as a full-scholarship to compete for the University of Georgia from 2009 to 2013. In 2018, Kati coached 1,128 athletes at Breazeal Gymnastics Seminars in 54 cities and 4 countries.
Workouts, coaching, seminars, exclusive products